Click image or title to view document
Click back in browser to return to this page
Stephen Baker, O.S.A., Villanova University
Journal of Catholic Education - Volume 19 | Issue 3

This article addresses the Augustinians' response to the challenge to keep the Order's mission of education alive and thriving in the 21st century.

This article, published in the Journal of Catholic Education, is made available by Digital Commons at Loyola Marymount University and Loyola Law School.
Miguel Angel Keller, O.S.A.
Within the quite extensive bibliography on Augustine, there are two themes which are very important but which have only attracted the attention of Augustinian scholars in a special way since the second half of the past century: one is the Augustinian theology of religious life; the other is the pastoral perspective of the figure and teaching of Saint Augustine.
Anthony Banks, O.S.A.
We share a common purpose with many parts of the Order of St Augustine throughout the world in seeking an Augustinian identity for the parishes we hold as our own in perpetuity or the parishes we staff pro tem.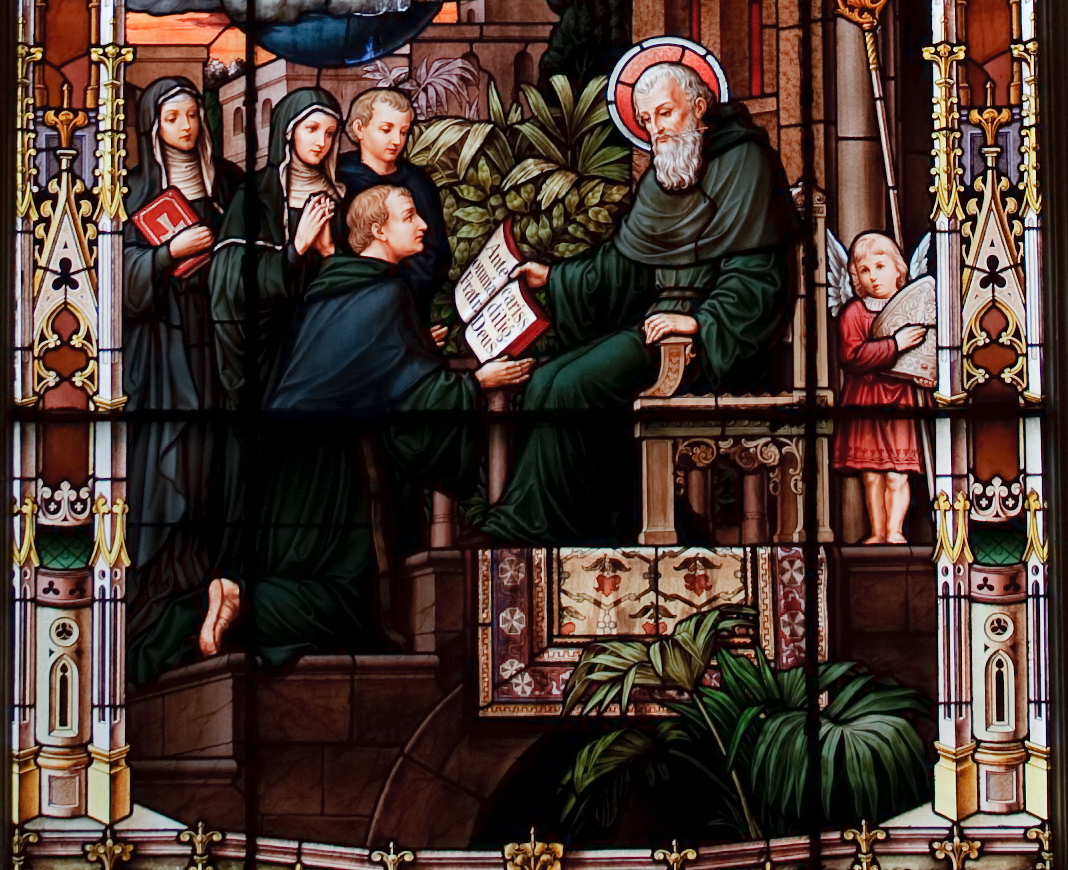 Augustinian Spirituality for Parochial Ministry
North American Augustinians
From the Introduction:
Before all else, dear brothers, love God and then your neighbor, because these are the chief commandments given to us.